---
Home | Personnel | Research | ODC | Spotlight | Affiliates | Outreach | News | Links
---
COAST/MB 11
The Coastal and Ocean Airborne Science Testbed (COAST) Project is a NASA Earth-science flight project that will advance coastal ecosystems research by providing a unique airborne payload optimized for remote sensing in the optically complex coastal zone.
In addition to in situ instruments deployed from the R/V John Martin, sensors are also mounted on a plane that flies a grid over the bay. A photo of the plane is below.
For more information, visit NASA's COAST page and the COAST blog. COAST is also featured in NASA's Airborne Science Newsletter.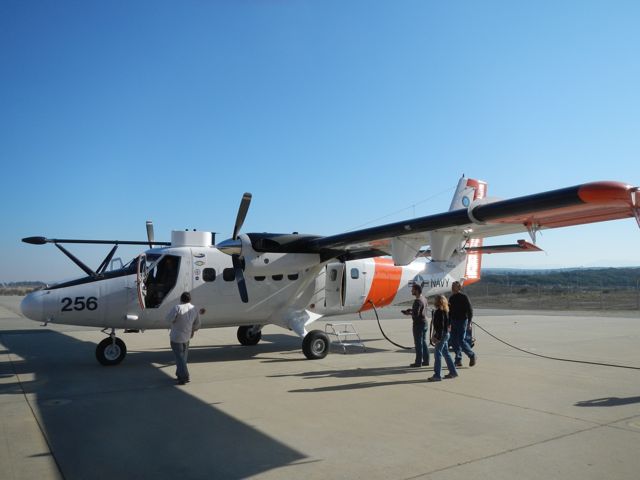 University of California Santa Cruz
Ocean Sciences Department
Santa Cruz CA 95064